Calendar and Art Books
---
My calendar for the year 2020 is now available on beautiful chrome paper in A4 format. The text is in Dutch, but the photos are beyond any language. (Preview here.)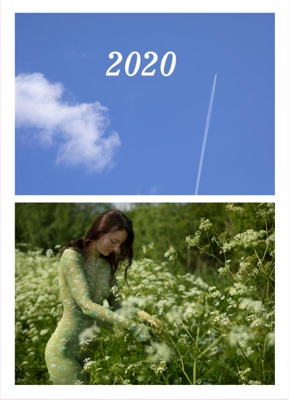 The price for ordering in The Netherlands is 19.00 Euro and worldwide 24.00 Euro. Contact me if you would like to purchase the calendar.
—
Since 1995, I created and photographed numerous body-paintings. At the request of many devoted visitors to this website, I have made photo books of my artworks.
The first one, Coloured Skins, is a glossy photobook with hard cover, in different formats:
2017 edition: 120 pages, 30 x 30 cm (12 x 12 in) at 179 Euro. (Preview here.)
2012 compact edition: 120 pages, 20 x 20 cm (8 x 8 in) at 119 Euro. (Preview here.)
2009 edition: 108 pages, 30 x 30 cm (12 x 12 in) at 99 Euro.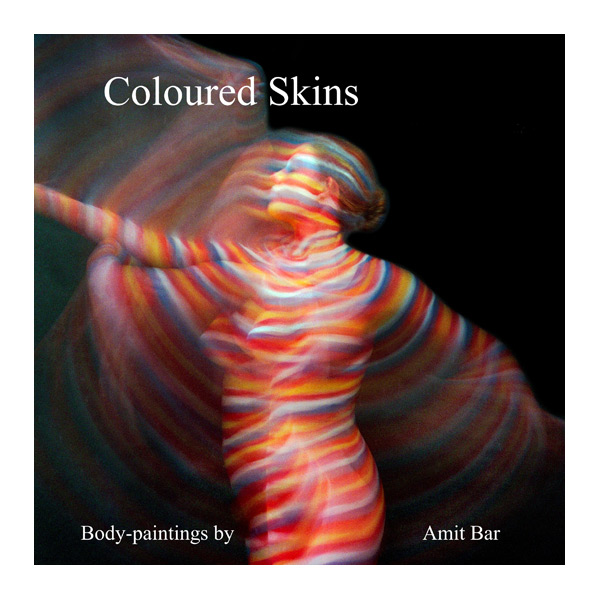 I released a new book, dedicated to my Humans and Animals project, in January 2016.
This book contains 42 pages en is available in two formats: 30×30 cm for 79 Euro and 20×20 cm for 55 Euro. (Preview here.)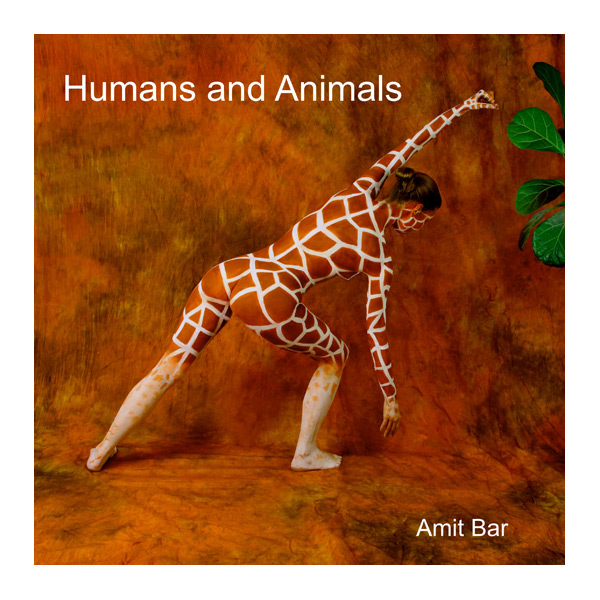 Please contact me if you are interested in purchasing one or more of these editions.
I am also looking for a publisher, who can make these books accessible for a wider audience. Please get in touch if you are or know one.